Welcome to the August Carnival of Natural Parenting: Creating With Kids
This post was written for inclusion in the monthly Carnival of Natural Parenting hosted by Hobo Mama and Code Name: Mama. This month our participants have shared how they make messes and masterpieces with children. Please read to the end to find a list of links to the other carnival participants.
---
***
Art plays an important part in our family life.  My husband loves to draw, and he works in all kinds of media:  he creates beautiful works with pencil and paper -he sketched my most beautiful and detailed tattoo.  He's a master at MS Paint and creates astoundingly intricate pictures with that simple program. Beyond drawing, he can take a pile of scrap wood and his power tools and turn them into anything from sturdy utilitarian shelves to a whimsical bird gymnasium for our parrot.  For my part, I love to craft jewelry:  I love working with silver, beads, resin, and searching for found items inspires me to create fun wearables. Our house is filled with projects – some complete, some in progress, some barely started, and some which are little more than a bag of supplies from the art store awaiting attention.
We even live in a great area for art.  Our local downtown has at least a dozen art galleries which are featured in the frequent art crawls which draw thousands to the city for a night of music, art and food.  The local pottery shop offers classes for all ages.  A nearby art academy offers art instruction for children as young as five years old.  The annual art fair brings artists from all over the region to share their work with the public.  Everywhere you go, there's art, and we like it that way.
Because we value art, we want to give our son every opportunity to express himself through creative creation.  We want to create the opportunity for him to be an artist, in whatever way he may define that word. We want him to have not just the tools but also the encouragement necessary to create.  Organic or natural learning and discovery is a big part of Smuggla, Kamagra, Smuggla, Kamagra, Sildenafil, and that principal easily extends to art and creative creation.  At nineteen months old, our son is just getting started, but we've been pleased to see him taking a real shine to creative expression.
Drawing is an easy art form for little ones, and our toddler has found chalk to be his favorite medium.  When rain or hot weather make the sidewalks an unsuitable canvas, he has free rein over a chalkboard installed onto the back side of our kitchen counter – just the right height for him.  While chalk isn't always available to him (because, at nineteen months, he does not yet understand the distinction between appropriate drawing surfaces and, say, the floor) it is always available upon request, which is usually by a very excited pointing finger and the word "Chah!  Chah!"  His enthusiasm is exciting.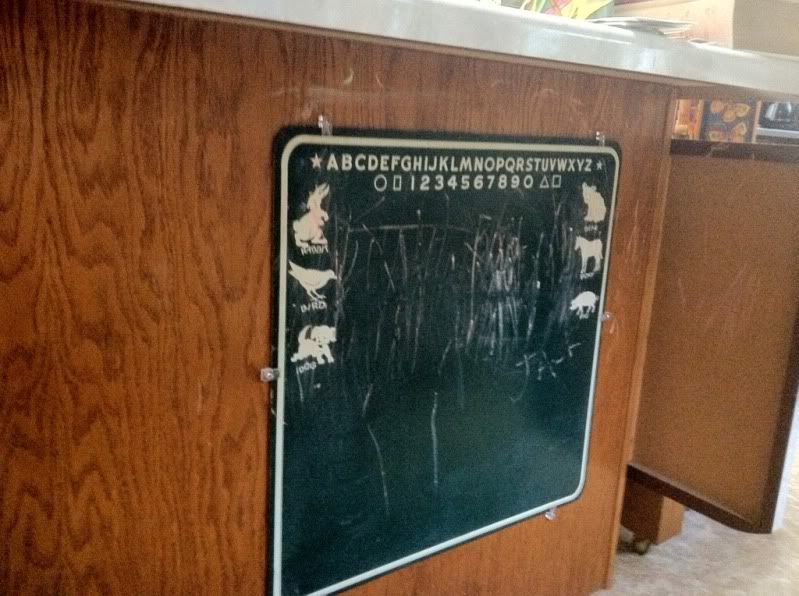 Soap fingerpaints have provided another medium for the toddler to explore art.  He loves the texture of the goopy bright-colored soaps, and he enjoys painting the tub, his bath toys, and himself in red, yellow and blue.  Crayons and pens are always available to him, even if he still prefers to use the pens to color his arms and legs.  As he grows older, we'll be finding new ways to encourage creativity.  Ultimately, he'll have his own crafting/drafting/workbench like his parents each have.
At nineteen months old, Jack has already shown a great deal of imagination in his daily play, and if his interest in coloring is any indication, I"m sure this imagination is going to translate into a desire to create.  While I'd never want to push him too hard into something, I think it is our job as parents to make sure that he has the tools he needs to explore his interests as they develop.  I'm excited to see how his interests in all things artsy play out as he grows up.
***

Visit Hobo Mama and Code Name: Mama to find out how you can participate in the next Carnival of Natural Parenting!
Please take time to read the submissions by the other carnival participants: