Tweet
I love my holiday villages.  My Christmas village was my first love, but I was delighted to see that Halloween villages were becoming popular too.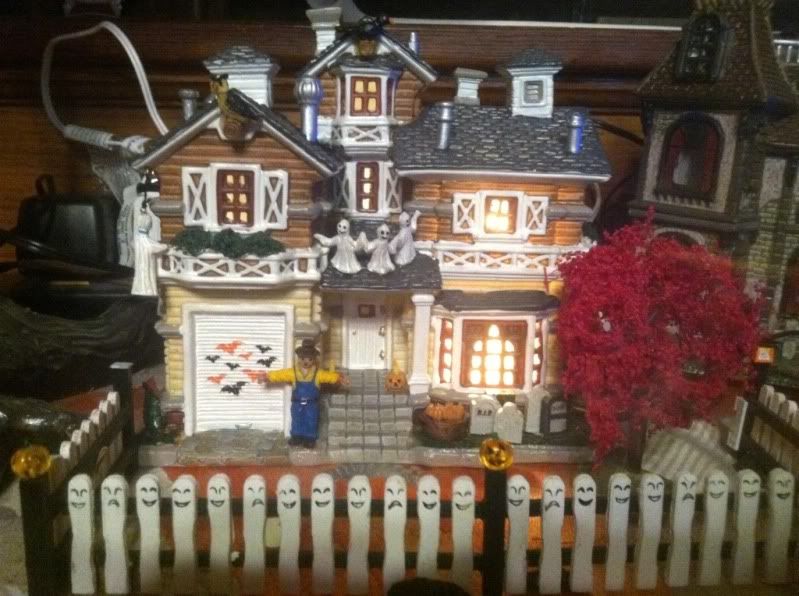 Each year we add a few pieces.  Some are spooky, some are wacky, but I love them all.  The village has really grown over the years.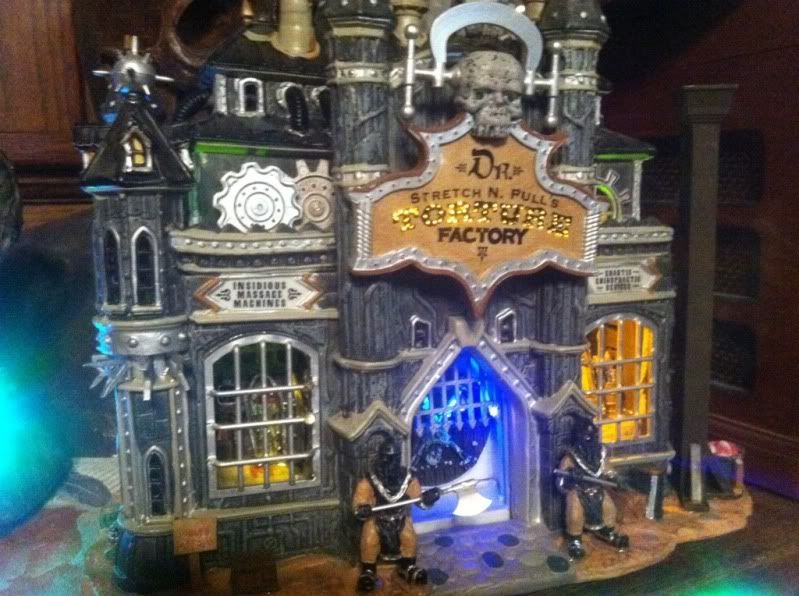 I love setting up the village each year.  I only wish I had more room for it all.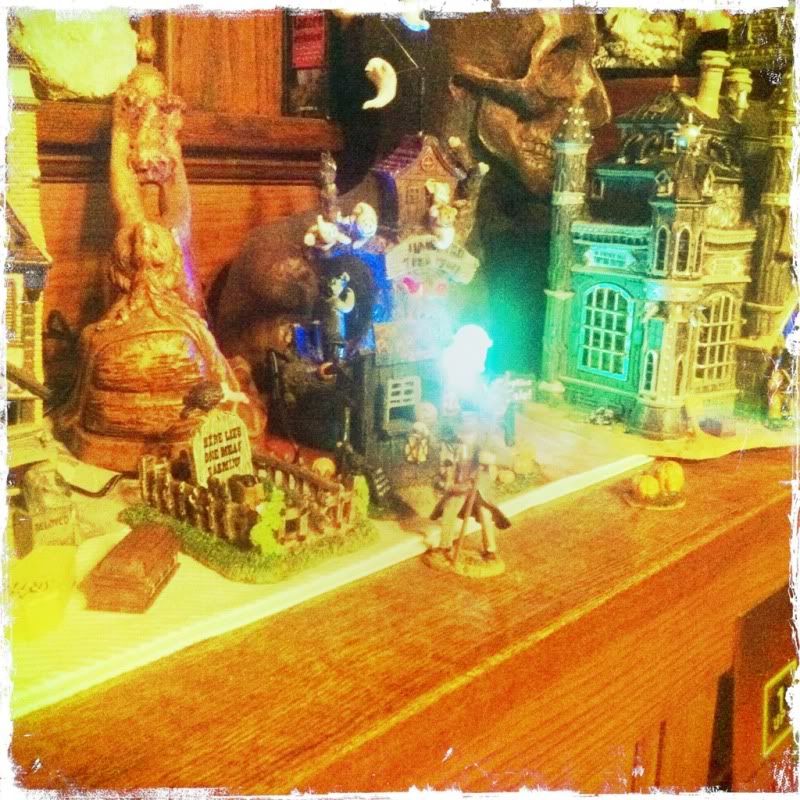 Add your Wordless Wednesday link!